We providing aviation equipment and maintenance services
Aviation Products and Maintenance Joint-stock Company (AVPM) is an engineering service company, with the overarching goal is supplying aviation equipment along with the best before and after-sales technical services for the customers.
The services provided by the company include warranty service, maintenance service, and periodic maintenance and overhaul services on request.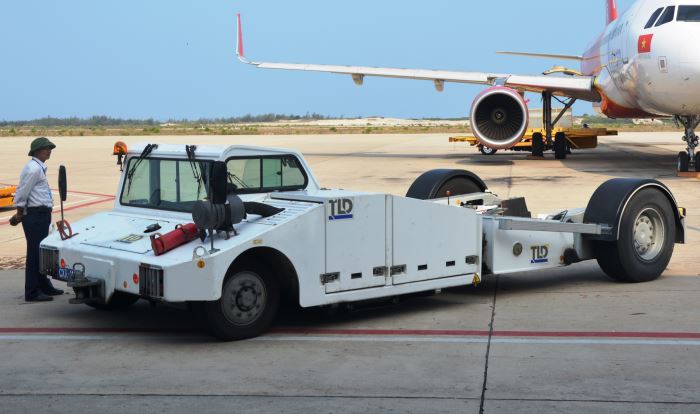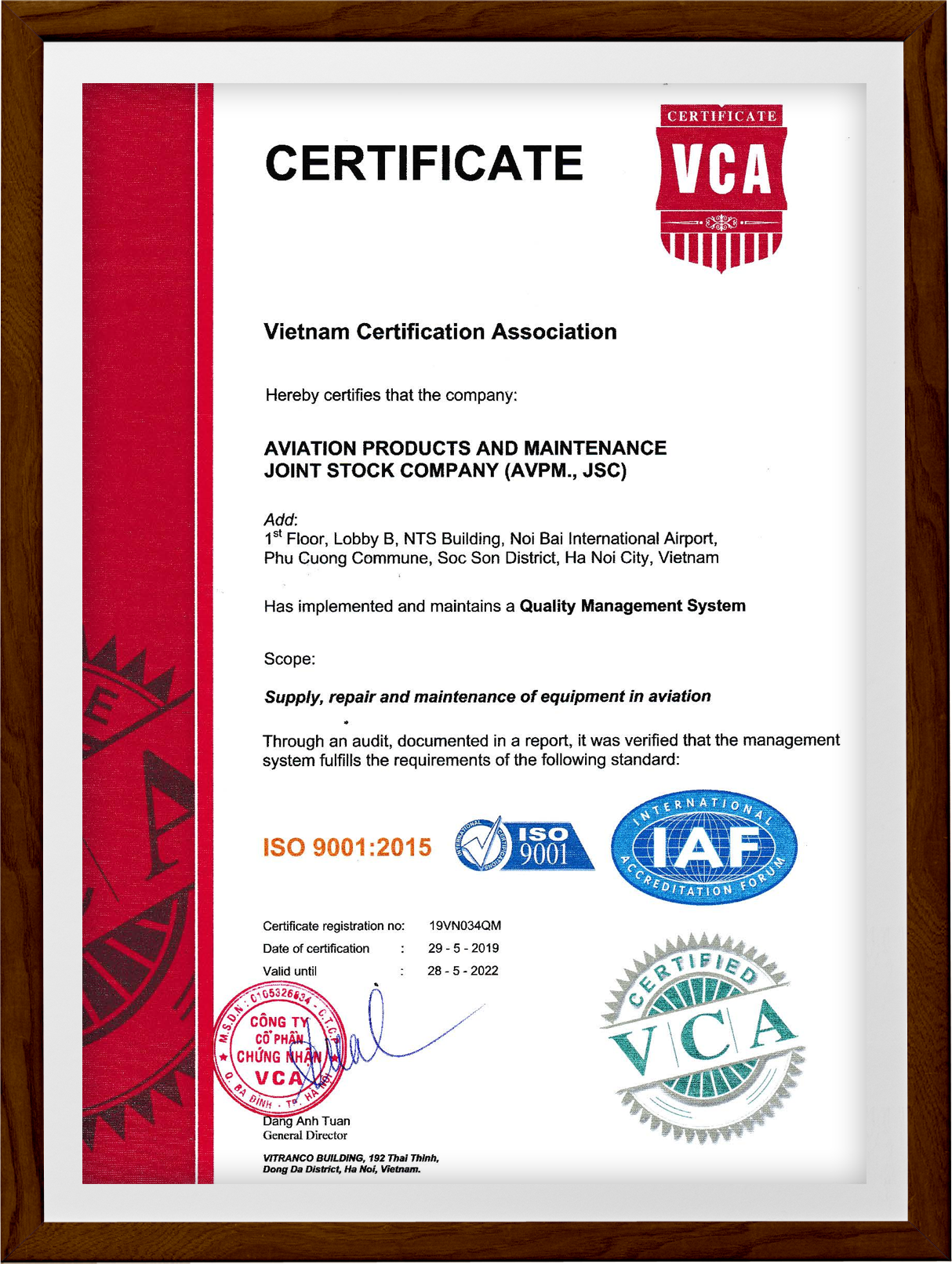 With serious investment, building infrastructure services, long-term customer network with the support of the specialized equipment overseas manufacturers, our company is trying to become the top service provider for quality in the aviation industry in Vietnam.
With the motto of dedication, quality service, reasonable prices and with criteria of customer satisfaction is the success of AVPM, our company has been contributing to the cost reduction, long equipment service life and improve quality of specialized equipment service to help the aviation industry units operate more efficiently.